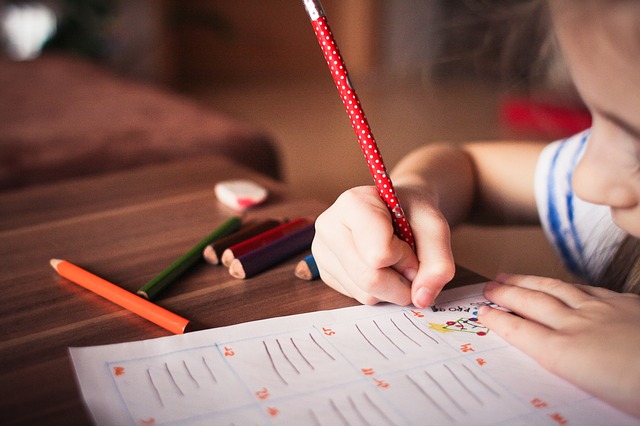 I was scrolling through the latest posts on LinkedIn today and found one that delighted me.
A homeschooling father shared a video clip of his son dancing in his post. His post reminded me of my homeschooling journey with my daughter.
The cherished moments of watching her devour ample pages of her Science book because she was so intrigued with what she was learning. Watching her over the years build upon her artistic gift through concept art. Self-taught mind you. I felt to let her be free with her art and now I'm amazed at how far she has come. I marvel at the young woman she has become: discerning, compassionate, hungry for truth, and wise beyond her years.
Of course, I can't take all the credit, for it was God who called me to homeschool her when I didn't even know what homeschooling was.
I finished what I started with my daughter and now I'm on my own journey. It may seem to some like I'm a late starter but according to God's clock I'm right on time. There's a time and season for each of us and my time and season is NOW.
A little side note:
I found these two books very inspirational on my journey:
1. Homeschooling the Right Choice by Christopher Klicka
2. Hold On to Your Kids by Gordon Neufeld, Ph. D. , and Gabor Mate, M.D.
Homeschooling is so worth the journey!