If you have read one of my articles or a blog post and want to drop me a line, please get in touch with me.
---
To God be the glory for the great things He has done!
---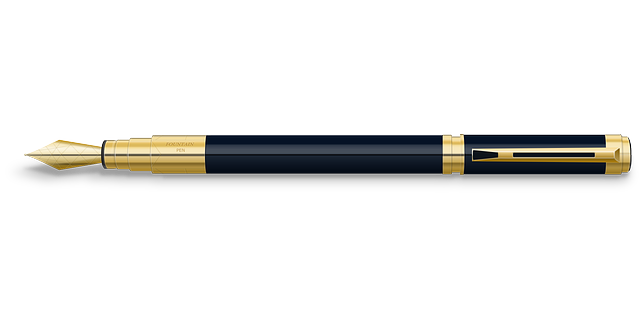 My tongue is the pen of a ready writer.
Truth is a much-needed virtue in a world of false voices.
---
This page is hosted on Siteground. I highly recommend them. I am an Affiliate, I do receive a commission.
Privacy Policy I Terms I Copyright @ 2022-2023 EO Writes