Welcome to EO Writes.
Hello, my name is Elizabeth, the owner of EO Writes.
I desire to inspire dreams, patriotism, love, respect, and faith. God's Word IS the ruler by which all things are measured. I hope my writing bears witness to this truth, with God as my partner I can not fail!

I am so glad you have stopped by. Please read my blog, my product reviews, and my homeschooling articles. I hope you enjoy your visit. If you want to get in touch with me contact me through my contact page.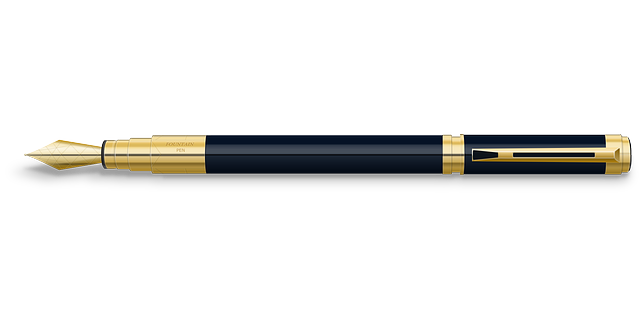 Affiliate Disclaimer
I sometimes use affiliate links in my content. This keeps this site running. Thanks for your support.

The tongue of a ready writer.
EO Writes is changing and so is my calling. As I said above I desire to inspire dreams, patriotism, love, respect, and faith.
Our country and therefore our rights have been under attack for a long time then 2020 came and all hell broke loose, literally. It's time for us to stand up and let our voices be heard. We can not afford to coward in a corner for this battle is not for the faint of heart.
I am working on a new blueprint for this site. When that content is complete I'll be covering 5 areas that need to be rebuild:
Government, Work, Education, Church, & Family.
What is the most important of all of these?
FAMILY!
The family is under attack, individual thought is under attack, and GOD is under attack!
It is time to take back what's ours!







Truth is a much-needed virtue in a world of false voices.
My tongue is the pen of a ready writer.
This page is hosted on Siteground. I highly recommend them. I am an Affiliate, I do receive a commission.