One of my favorite movies through the years has been Cheaper By The Dozen. I may not be able to relate to having a big family; however, I can relate to sacrificing one's dreams for the priority of family.
When my daughter turned four God spoke to me about homeschooling my daughter. I did some research and started the 13-year journey. Homeschooling was a top priority in my house and God made it very clear not to take on anything else. The load lightened in her Senior year so I applied for a Sales Representative job with The Old Schoolhouse Magazine.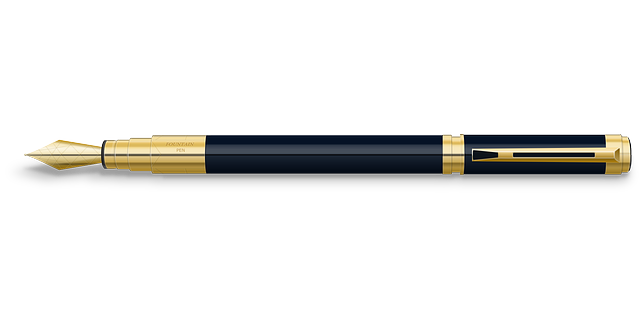 For about three years I worked as a Contractor for The Old Schoolhouse Magazine in the area of Sales, Customer Service, and the Forum. The job was ideal being it was something I could do from home and pretty flexible. However, a job is a job there just was either no time or I had no energy to pursue my writing.
Toward the end of those three years, God was calling me out to fulfill my dreams which were sitting on a shelf collecting dust.
With each passing day, you are getting further from your dreams.

God
I got sidetracked this year looking at remote work and as of this past week God got me back on track to work on my writing. He made it clear that writing was my safe place. So here I am pursuing my writing and putting everything else aside for this is where I belong.
Be not hasty to go out of his sight…Ecclesiastes 8:3
There is safety in God's will. Don't be hasty to step out of God's will for you.
Now it's your turn are you pursuing the dreams God has given you?