The experience and knowledge that I have obtained as a veteran homeschool mom, a web page designer, and a past team member of a credible homeschool magazine gives me an edge like no other.
During my time with The Old Schoolhouse Magazine, I was able to apply my experience as a homeschool mom, and use my talent as a graphic designer and a writer, infused with my passion for God's word. As well as learn some new skills and grow as a person. I saw firsthand the multiple facets of a magazine company.
✨Samples of my work on request.
Get in touch with me if you are interested in seeing samples of my work. By the way most of the graphics on this EO Writes and Stay Rooted are mine.
Articles
graphics
LinkedIn banners
Pinterest pins
Business cards (electronic)

Please be as specific as you can on what kind of sample you want to look at.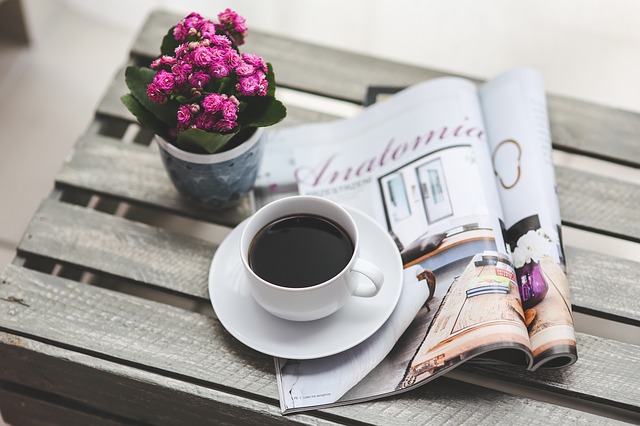 Articles
The Old Schoolhouse Magazine · Sep 1, 2019
Online Learning Plus a Forum? Why You Should Consider Joining!
Will Homeschooling Remain Legal?
One of the Top Ten Articles from Summer, 2019 issue of The Old Schoolhouse® Magazine
The Old Schoolhouse Magazine · Jun 1, 2019
The Old Schoolhouse Magazine · Dec 1, 2018
The Old Schoolhouse Magazine · Dec 1, 2018
The Old Schoolhouse Magazine · Jun 1, 2012
Testimonial
1/2/23
Elizabeth did a great job creating my business card, paying close attention to detail and allowing a revision! I am very happy with the entire process and the professionalism of my card, great value! Joy G.

As a Mentor, I witnessed the attention to detail Elizabeth used in her emails and her determination to make sales as she continued to grow as a valued representative. Elizabeth used her skills as a blog writer to reach out to clients and over time made more and more sales. My experience with Elizabeth remained a very positive Mentor/Representative relationship while working with her and we continue to stay in touch as a result.
Joy GoremAn

Mentor/Past Coworker/Friend
My tongue is the pen of a ready writer.
Copyright @2022-2023 EO Writes