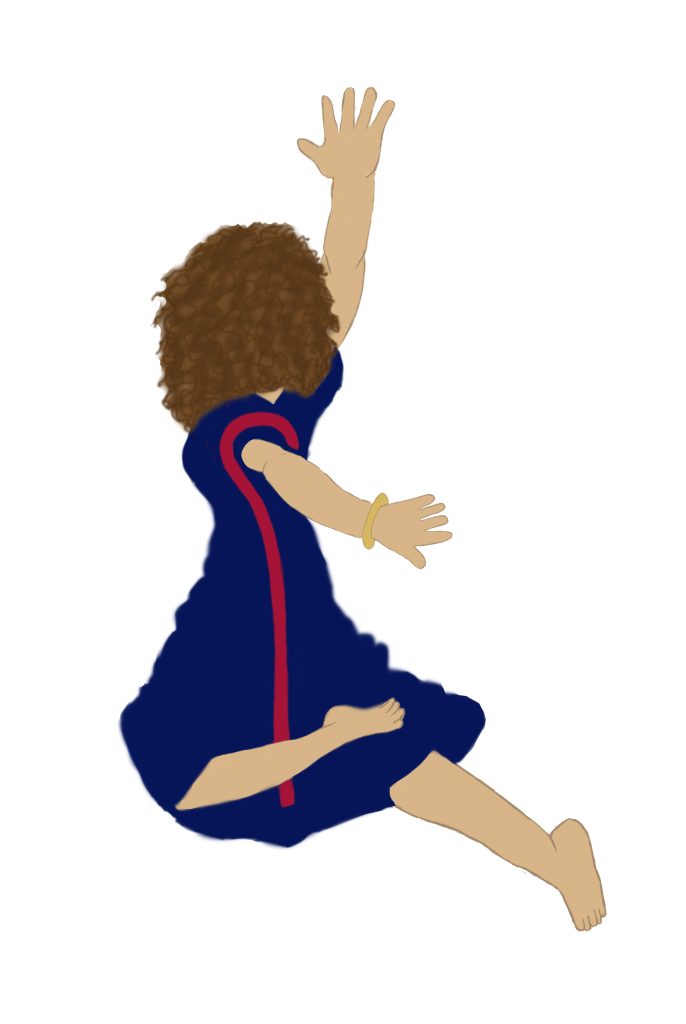 I'm back!
Writing is one of those things that requires my complete focus. I am very selective about what I write about. The topic has to be something I am passionate about. You probably noticed that I had yet to publish an article in 2019 because, in 2020, my heart was heavy with what was happening in my country. I couldn't write a public piece when I was too angry and aware of what was happening. My heavenly father drew me into his heart through journaling, drawing, and listening to music. I liken my season from 2020-2022 to the part in Narnia when the trees withdrew in themselves. As 2022 came into view, I saw a new day dawning and started creating again. During those two years, I drew close to my heavenly father; he clarified the writing projects I was pursuing. He narrowed them down, giving me a more profound perception of the ones he wanted me to follow and new eyes for the future. EO Writes was born in July of 2022. A new beginning!
---
Subjects I am passionate about:
God
Homeschooling
American History
---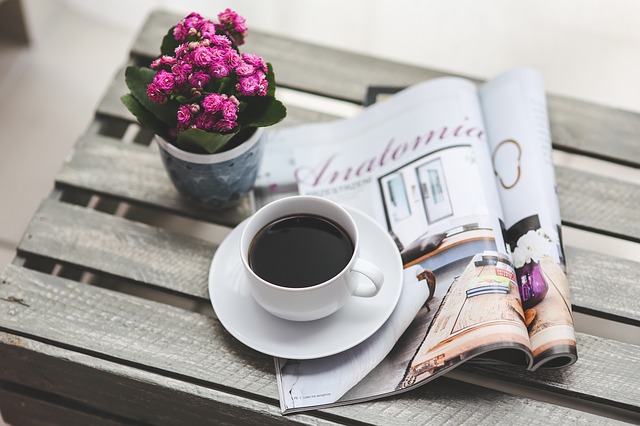 Articles
The Old Schoolhouse Magazine · Sep 1, 2019
Online Learning Plus a Forum? Why You Should Consider Joining!
Will Homeschooling Remain Legal?
One of the Top Ten Articles from Summer, 2019 issue of The Old Schoolhouse® Magazine
The Old Schoolhouse Magazine · Jun 1, 2019
The Old Schoolhouse Magazine · Dec 1, 2018
The Old Schoolhouse Magazine · Dec 1, 2018
The Old Schoolhouse Magazine · Jun 1, 2012
Testimonial
1/2/23
Elizabeth did a great job creating my business card, paying close attention to detail and allowing a revision!
I am very happy with the entire process and the professionalism of my card, great value! Joy G.

As a Mentor, I witnessed the attention to detail Elizabeth used in her emails and her determination to make sales as she continued to grow as a valued representative. Elizabeth used her skills as a blog writer to reach out to clients and over time made more and more sales. My experience with Elizabeth remained a very positive Mentor/Representative relationship while working with her and we continue to stay in touch as a result.
Joy Goreman

Mentor/Past Coworker/Friend
Truth is a much-needed virtue in a world of false voices.
My tongue is the pen of a ready writer.
Privacy Policy I Terms I Copyright @ 2022-2023 EO Writes
This page is hosted on Siteground. I highly recommend them. I am an Affiliate, I do receive a commission.