In case you are asking yourself who is EO Writes and what can you do for me I have included some FAQ's. If there's any I haven't included that you have please let me know.
Who is EO Writes?
EO Writes is a copyright business like no other for my specialty is creating content for the homeschool niche.
What is your experience with the homeschool niche?
I homeschooled my daughter from Kindergarten to graduation. I have had articles published about homeschooling. In fact, I had such a strong passion for homeschooling that I worked for a well-known homeschool magazine in Sales and Customer Service. So I am familiar with the homeschool market and I know the struggles a homeschool parent goes through. I have been on the buyer end as well as the sales end and everything in between.
What do you offer?
I offer web content that centers around the theme of homeschooling.
What are your services?
Content!
In addition to articles, ads,LinkedIn banners, Pinterest pins and blog posts I also offer basic web page mantainence,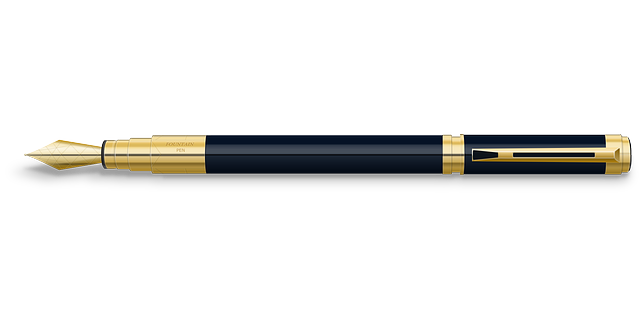 What are your fees?
My fees depend on the work you want to be done. You can contact me through my Contact page for a consultation.
Do you have samples available of your work?
Yes, contact me on my Contact page and I will be more than happy to send you samples via email.
You have not, because you ask not.

(James 4:2 KJV)
In conclusion, I am more than happy to answer any questions you have.